Welcome to Our June 9th Bible Study/Prayer Page!


According to the U.S. Supreme Court, we are now allowed to have worship services in our building. We are only able to have two worship services at this time. However, we will continue to have our online services on the web, Sundays and Wednesdays, in audio/text/video form. Come and join us, if you can, at 6:30 pm this evening!
Video on facebook: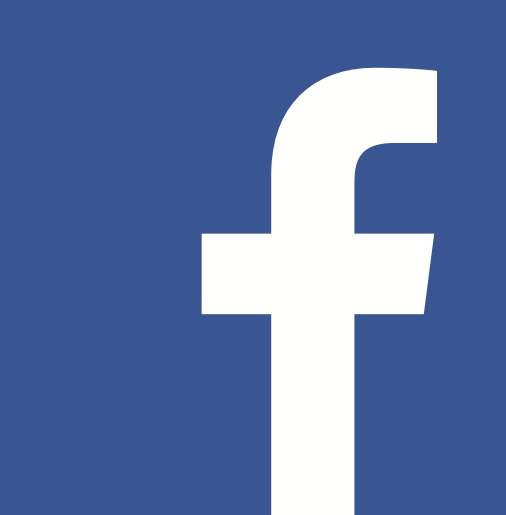 Hymn
EVERYTHING IS POSSIBLE WITH GOD (This is a recording of Pat and congregation! I started a little late, sorry. Anita)
Nothing is impossible when you put your trust in God;
Nothing is impossible when you're trusting in His Word.

Hearken to the voice of God to thee;
"Is there anything too hard to Me?"
Then put your trust in God alone and rest upon His Word;
For ev'rything, O, ev'rything, yes ev'rything is possible with God.
Audio Message:
June 7th, 2021: Joe Garcia




SCRIPTURE: JUDGES 6 AND 7
"ARE WE LIKE SHEEP, CHOSEN BY GOD..."



IN THE ABSENCE OF PASTOR ED AND CONNIE WHO ARE TAKING A WELL DESERVED VACATION, JOE GARCIA LED THiS WEDNESDAY BIBLE STUDY.