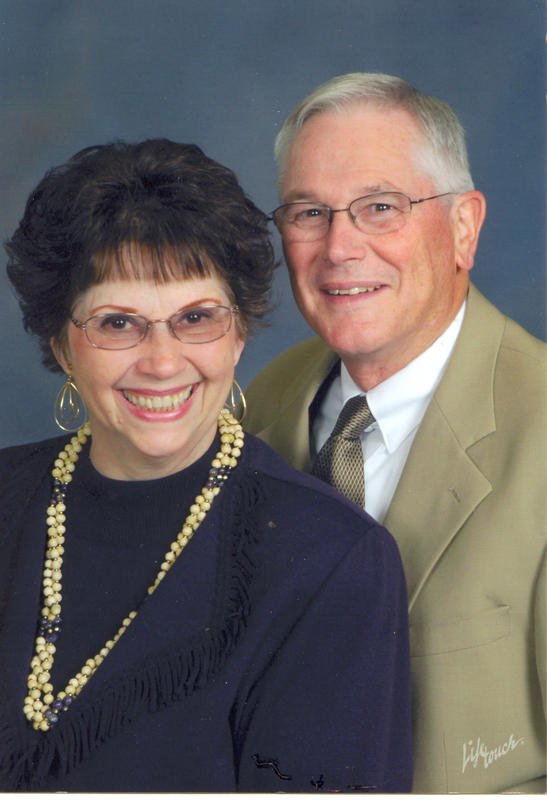 Pastor Ed and Connie Scaglione.
Meet Pastor Ed Scaglione
Pastor Ed Scaglione is the Pastor
at Calvary Baptist Church of Larkspur.

Pastor Ed was the Pastor of Dover Bible
Church in Dover, Ohio, for 35 years.

He and his wife Connie have one child,
Edward A. Scaglione, who currently
serves in the U.S.N.
We thank the Lord for Pastor Scaglione.
In addition to his expository preaching, he is
also an experienced counselor and has been
a great comfort to our shut ins.
Pastor Scaglione can be contacted
at: 330-340-9413. Or you can email him:
Click here to contact Pastor Ed.