Welcome to Calvary Baptist Church of Larkspur!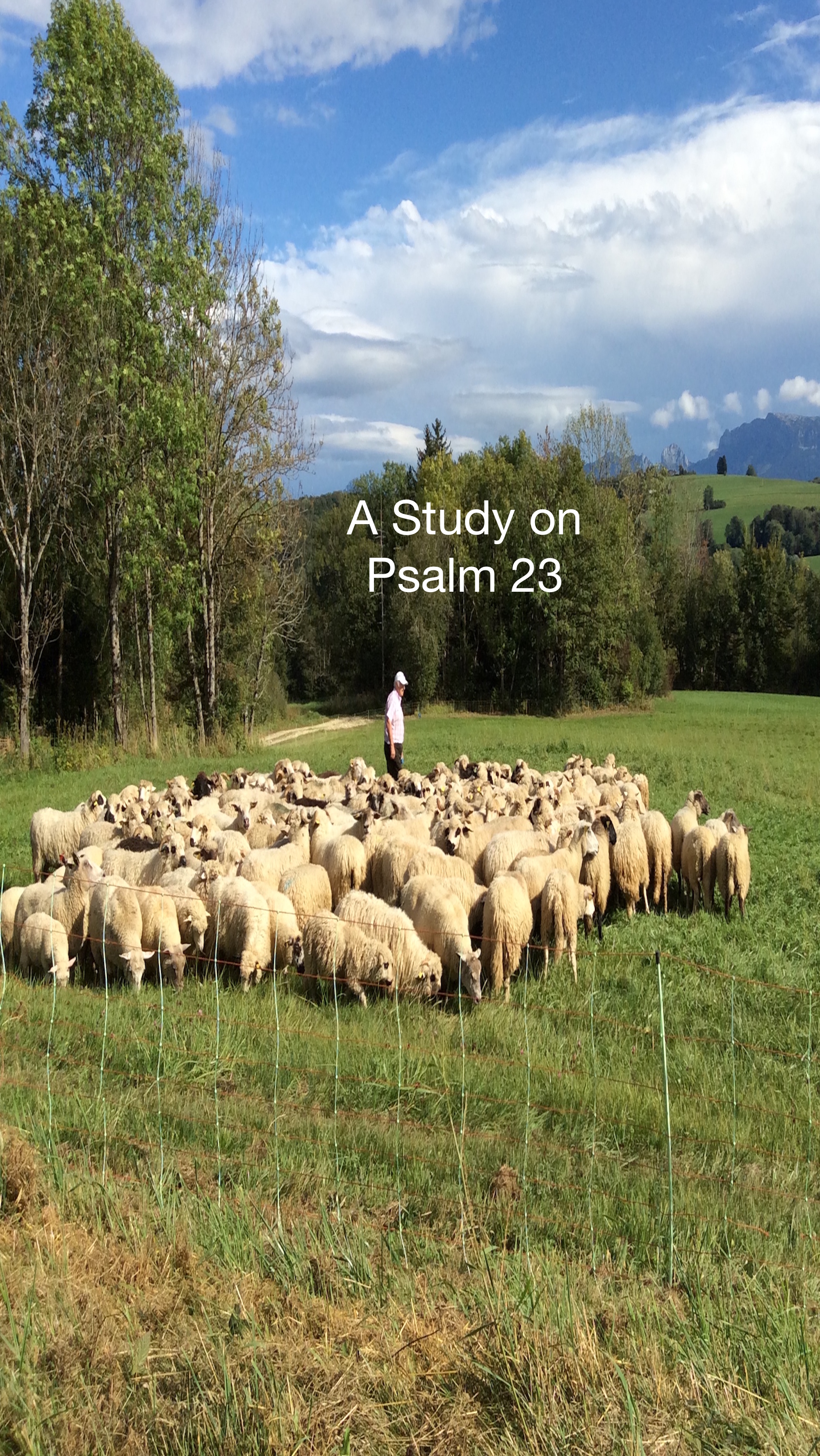 WEDNESDAY NIGHTS AT 6:30 PM - 'THE LORD IS MY SHEPHERD" - PASTOR ED PREACHES ON THE BOOK OF PSALMS
What is Salvation all about? Do you need spiritual help?
Our Pastor will be happy to help you. Call 330-340-9413 or email him.

Feel free to go to our Messages page as Pastor Ed Scaglione is preaching this week from the books of Luke and Galatians.