Welcome to Calvary Baptist Church of Larkspur!
Click image to hear Wednesday's Sermon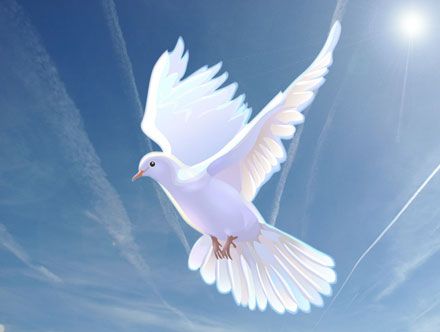 Click to hear the Study on the Holy Spirit - Sunday Evenings at 6:30 pm
What is Salvation all about? Do you need spiritual help?
Our Pastor will be happy to help you. Call 330-340-9413 or email him.

Feel free to go to our Messages page as Pastor Ed is preaching in the morning service on Philippians and in the evening service on the Holy Spirit.



Schedule:


Sunday School: Sun School 9:45 am
Morning Worship Service: 11:00 am
Evening Worship Service: 6:30 pm
Wednesday Bible Study: 6:30 pm
Sunday AM: Donut Hour: 10:45 am

We have Nursery Workers available
as well as Children's Church:
(Sunday School and Junior Church)